Pacific Highway Project, New South Wales, Australia
28,000m2 of Matacryl WPM was installed on more than 45 concrete bridges between Ballina and Grafton.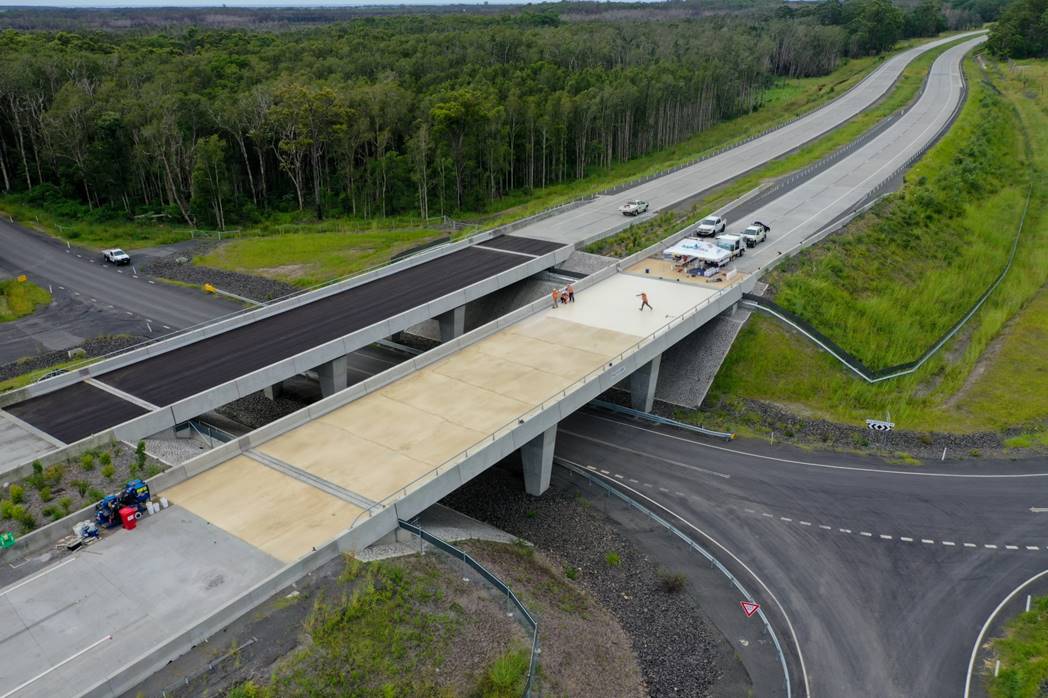 The project presented two of Matacryl WPM's nominated applicators, with many site challenges relating to the climatic conditions. Amongst others, high ambient temperatures, exacerbated by localised bush fires as well as extremely hot winds.
 Benefits of Matacryl WPM:
Cold applied - does not require heating equipment or conditioning
Manual or Spray applied - quick installation rates, no equipment for hand-applied grade
Chemically inert - no special requirements for disposal
Solvent free - VOC compliant
Rain resistant - rain resistant within 30 minutes of application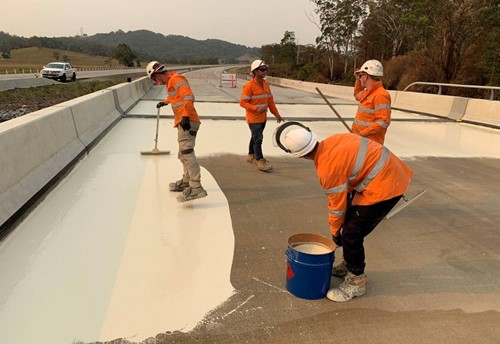 Matacryl WPM hand applied system was selected over the spray applied alternative, and the Applicators' experience ensured that the work was successfully executed despite the extreme challenges encountered onsite.
The project was completed on time to the full satisfaction of the client.