Matacryl WPM Achieves ETA Certification
Allowing USL Speciality Products to uphold its commitment to high standards for product approvals.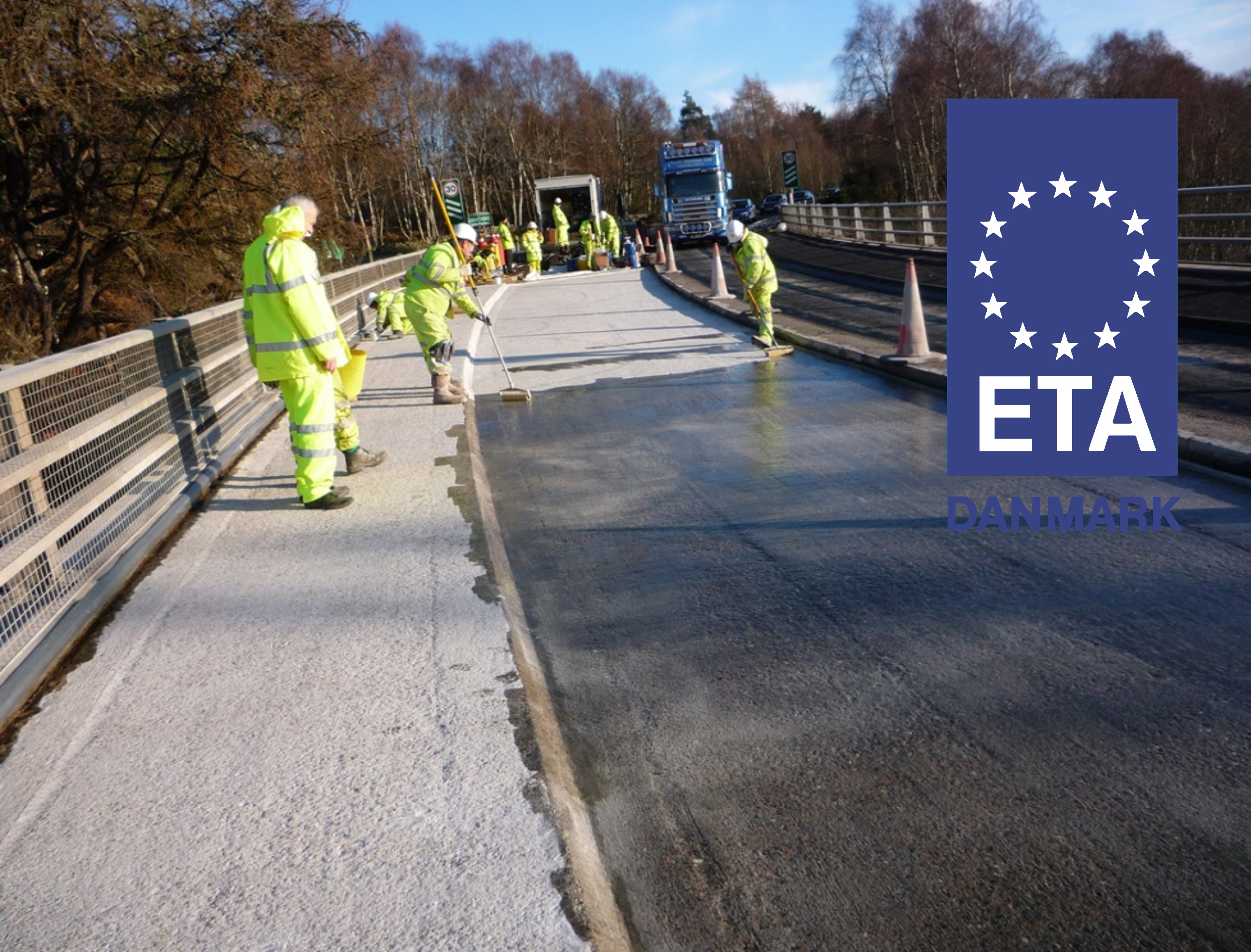 The ETA Document 22/0805 attests that Matacryl has undergone testing and complies with the most recent, stringent European standards for waterproofing bridge decks, which allows USL to freely market Matacryl WPM throughout the European Economic Area as well as in Switzerland and Turkey.
When choosing Matacryl, clients, specifiers, and contractors in EU countries can be sure that the system complies with all EU design, installation, and performance requirements. The certificate offers audited reassurance and confirmation that the system will perform to consistently high standards, assisting in raising the level of product quality in the civil engineering sector.
The track record of Matacryl is unrivalled. Its unique technology allows it to overcome climatic application challenges on various substrates. The system continues to be applied year after year globally, protecting assets from degradation and prolonging the life of significant structures connecting the world.
"Matacryl waterproof membrane is undoubtedly one of the best on the market; Its innovative PUMA technology provides the best parts of multiple other systems and brings them into one fantastic product. Its versatility in having both a spray and manual grade greatly benefits applicators worldwide. Achieving this ETA through its rigorous testing regime further demonstrates the capabilities of this product in all environments." says Ben Collins, Head of Technical and R&D, USL Group.
For more information contact: info@matacryl.com or +44(0)191 416 8360